Our drop in peer mentoring sessions are in full swing!
Stop by Calumet 126B at the following drop-in sessions, and one of our lovely mentors would be delighted to answer any questions, provide feedback, and give advice!
SCHEDULE: WINTER TERM 2018
Monday
Tuesday
12:30-2:00 Victoria
2:30-4:00 Elizabeth
Wednesday
Thursday
Friday
MEET THE MENTORS
Anastasia: "I am going into my 4th year of undergrad majoring in Biology and minoring in Psychology. Looking back at my 1st year at York, now I it was hard for me an many other students to locate resources available on campus including peer mentoring, peer tutoring and just clubs to get involved with for extracurricular experience. As a peer mentor, I am hoping to share the experience I have in academics, research, community involvement and many other aspects of student life to provide guidance to incoming students, as well as to provide necessary resources to ease the transition to university. Please, feel free to visit me during the drop-in hours, I am looking forward to meeting you all!"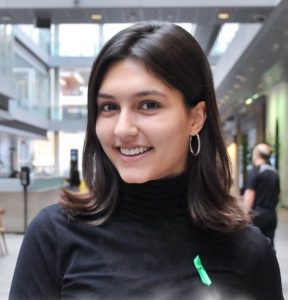 Iulia: "My name is Iulia Niculescu and I am currently a fourth year undergraduate student majoring in Biology and Psychology. I'm happy to start my journey as a peer mentor with UPSA, knowing how tough first year in undergrad can be and how comforting it can be to get the proper advice and direction. I'm also super excited being a part of UPSA and having it as a positive outlet for everyone to mutually share our passion of psychology, experiences and opportunities! I definitely look forward to meeting and connecting with everyone and hope you do too!"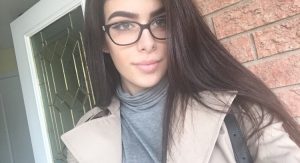 Jacqueline: "I've been in your shoes once upon a time. I get it, York is a huge place filled with hundreds of unfamiliar faces--but rest assured, we will get through it together! I'm excited to get to meet and get to know many of you throughout the year. You can surely trust that I'll be here to make your transition to York smooth!"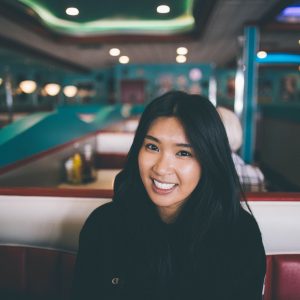 Meryem: "I am in my 4th year, and very optimistic about my future!! I 
would be more than happy to provide insight, share my knowledge and experiences with other students at York U. My f
avourite quote is: 
"Self-Discipline and a Positive Attitude is the key to 
success.""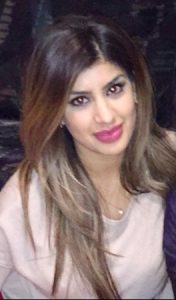 Elizabeth: "I'm a 3rd year psychology student minoring in Health and Society. My interest lies in mental health, well-being, and the area of counselling. Being here at YorkU for three years now, I have gone through lots of challenges as a university student and have learned greatly from the process. As a Peer Mentor, I'm more than happy to have this opportunity to share these things with you, and be of guidance as you go through your own university journey"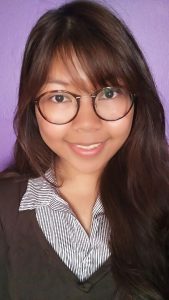 Charlotte: "Welcome, new and returning students! I am excited to meet with you and provide support for you. I'm here to answer any questions you may have about academic or social life at York. As a third-year student in Specialized program with job experiences, I hope my tips and experiences will be helpful. Hope to see you soon!"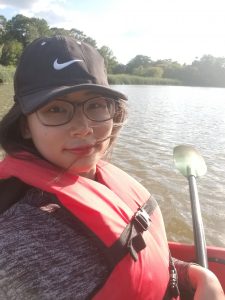 Zainab: "I am currently in my final year of BSc Psychology and hoping to pursue my education in rehab (OT or PT). When I am not studying you'll see me reading a book or in the kitchen whipping up a batch of cookies. University can be very stressful at times and as a peer mentor I hope to make this process easier for you. I look forward to meeting everyone and seeing what the future holds for us."