UPSA offers free tutoring in several psychology courses. All tutors have a firm grasp on the course content (a minimum of an A is required to be eligible to tutor) and have received training.
PRIVATE TUTORING
Private tutoring runs one hour per week. Sessions are scheduled at the tutor and tutee's discretion.
We match our tutors and tutees based on availability and mutual course selections. Until all applications are received, we cannot be certain which courses will be available for tutorship. However, PSYC1010, PSYC2030, and PSYC 2020/2021/2022 are commonly offered.
Unfortunately, tutee and tutor applications are closed for the Fall semester. However, they will reopen once again during the Winter semester. The exact date is TBD, but keep an eye out for an announcement on our website or on our social media as the Winter semester approached!
DROP IN TUTORING SESSIONS
Please visit our tutors in STONG 111 (aka the Junior Common Room) during our drop in sessions if you need extra help and/or do not have a private tutor!
PSYC 1010: Introduction to Psychology
Mondays: 10-11:30
Tuesdays: 11:30-1
Wednesdays: 11-12:30
Thursdays: 1-2:30.
PSYC 2020/2021/2022: Statistics 1 and 2
Mondays: 12:00-1:30 (all)
Wednesdays: 11:00-12:30 (PSYC2020)
Tuesdays: 12:00-1:30 (PSYC2022)
Fridays: 12:00-1:30 (PSYC2022)
PSYC 2030: Introduction to Research Methods
PSYC 2130: Personality
PSYC 3140: Abnormal Psychology
MEET OUR TUTORS
Amina: "Hi everyone! My name is Amina and I am a 5th year Psychology and Kinesiology Double Major student at York. I've been a tutor with UPSA for the past two years and I enjoyed it so much I wanted to tutor again. This year I'll be tutoring in PSYC 2021 (Stats 1) and PSYC 2022 (Stats 2). Aside from school I enjoy baking/cooking, travelling, and strength training!"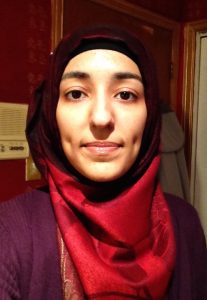 Tenzin: "I'm a Bsc Honours Psychology and I'm currently in my 2nd year at York University. I tutor PSYC 2020/2021/2022. Some of my interest and hobbies include programming, conducting research, and swimming!"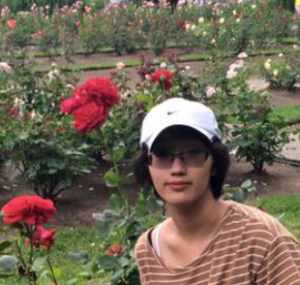 Johnson: "I'm a 3rd year Psychology major, and I tutor PSY1010. My interest and hobbies include sports (particularly badminton and soccer), TV shows, and technology (I build PCs and do tech consulting)."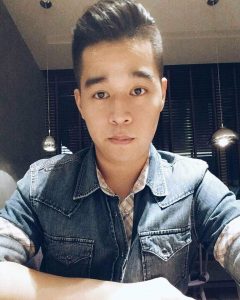 Jason: "Hello! My name is Jason and I am a 5th year Kinesiology student. I am excited to have the opportunity to teach PSYC 2022 (Statistical Methods II) this year for UPSA. If you have any questions, please drop by! I am happy to help. Some of my interest/hobbies includes my passion for watching and playing sports such as baseball, soccer and sports statistics. I hope to become an educator one day!"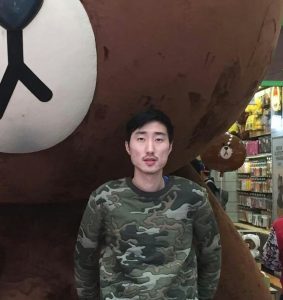 Maria: "I'm a 3rd year BHS student majoring in Health Informatics) Year of study. I tutor PSYC 2021. Some of my interests and hobbies include reading, drawing, teaching!"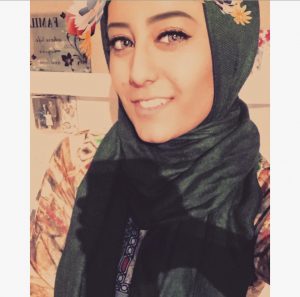 Ava: "My name is Ava Pouyandeh and I am currently in final year of my studies at York University, double majoring in Biology & Psychology. The course that I am tutoring in is Psychology 2022 - Statistical Methods II. Some of my hobbies/interests include but not limited to: Watching Sci-Fi movies, Reading Books, and Swimming."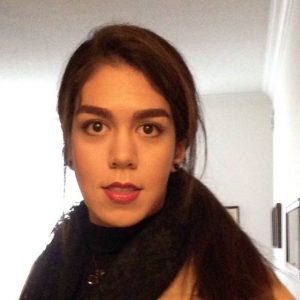 Vincent: "I'm a 5th year BA Honors Psychology student. I tutor PSYC 1010, PSYC 2130. I enjoy long strolls along the beach, and my Barnum effect sign is a Leo. Oh wait... not that type of profile! My interests involve: personal development, writing movie scripts with my best friends, and spreading the disembodied trait of humor - laughter!"
Kimya: "Hello/Bonjour! My name is Kimya, I'm a fourth year student, and I'm taking a Bachelor of Science in Psychology. I am excited to be tutoring Research Methods (PSYC 2030) this year! Some fun facts about me...I LOVE Quentin Tarantino movies, I'm always trying to practice my French, and every once in a while, I make a painting. If you have any questions from your research methods class, or, if have any questions about designing studies, Intermediate Research Methods (PSYC 3010), or about being an upper-year student, do not hesitate to drop by my drop-in hours!"